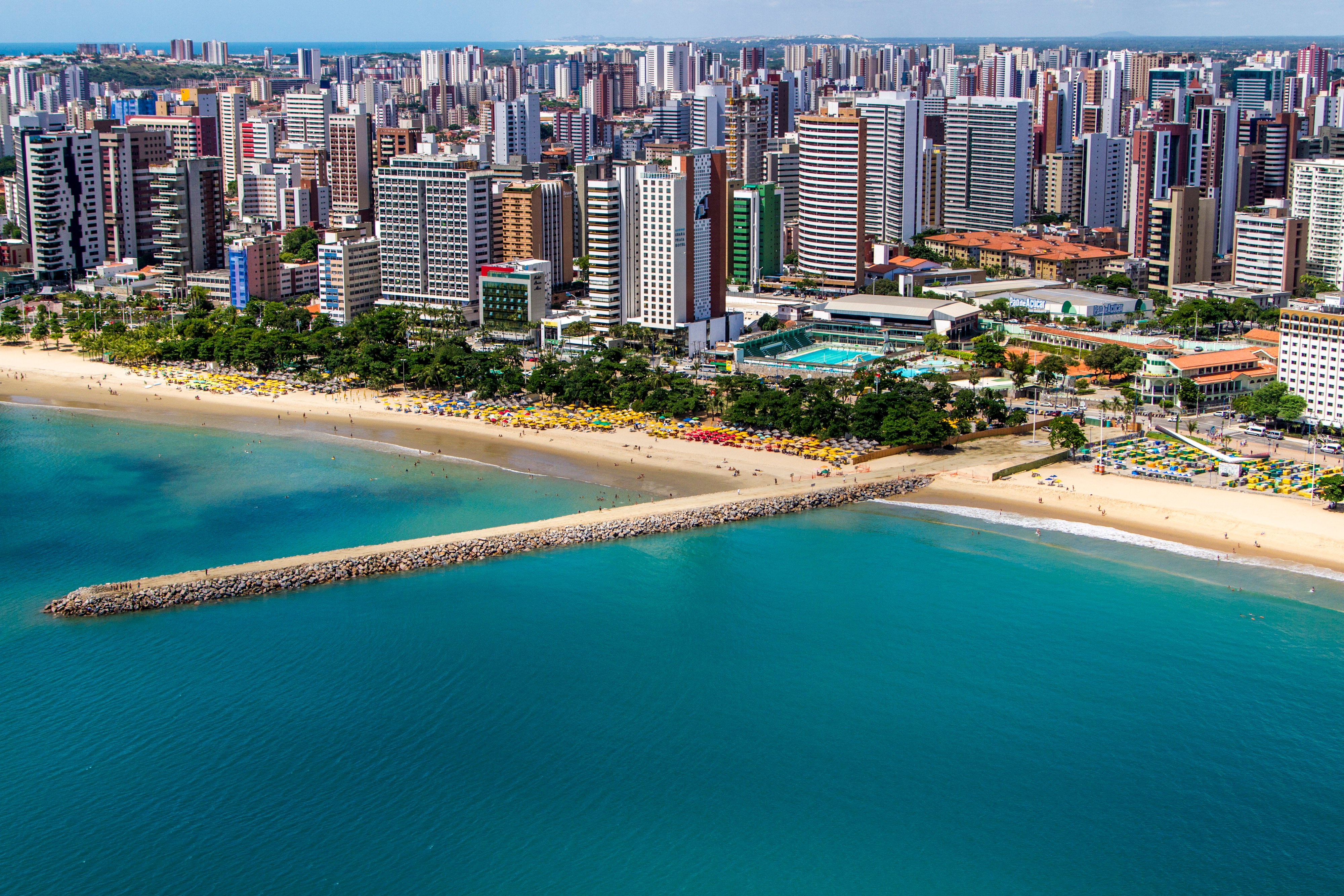 Tourism in Fortaleza
Are you visiting Fortaleza as a player, leader or family member? Many experiences await you. Book with us and enjoy your visits and tours around the Fortaleza area. So much offer that you will need our help to choose what is the best option for you. Please make your reservation in advance, before arriving in Fortaleza, or you may miss the opportunity to visit some of your choices due to the large number of teams that make reservations in advance for this service through IberCup.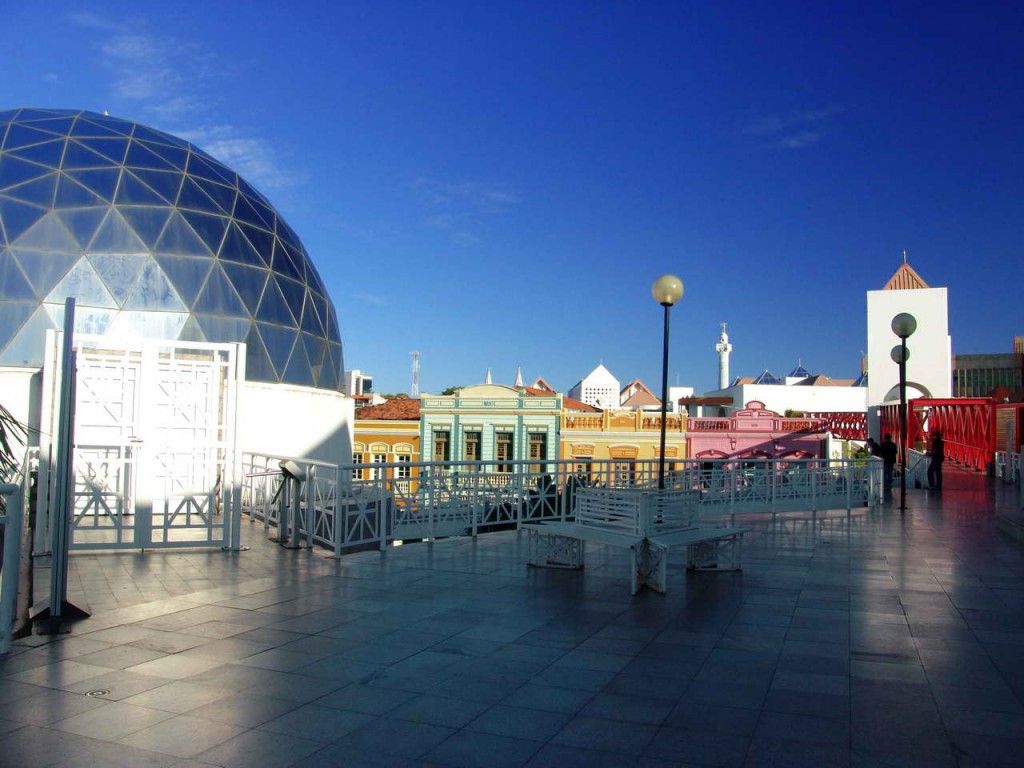 Centro Dragão do Mar de Arte e Cultura
Considered one of the largest cultural centers in Brazil. The Dragão do Mar Center for Art and Culture is a space that is characterized by its modern architecture that brings together numerous forms of arts for its visitors, such as: Gallery of arts, cinema, theaters, space for shows...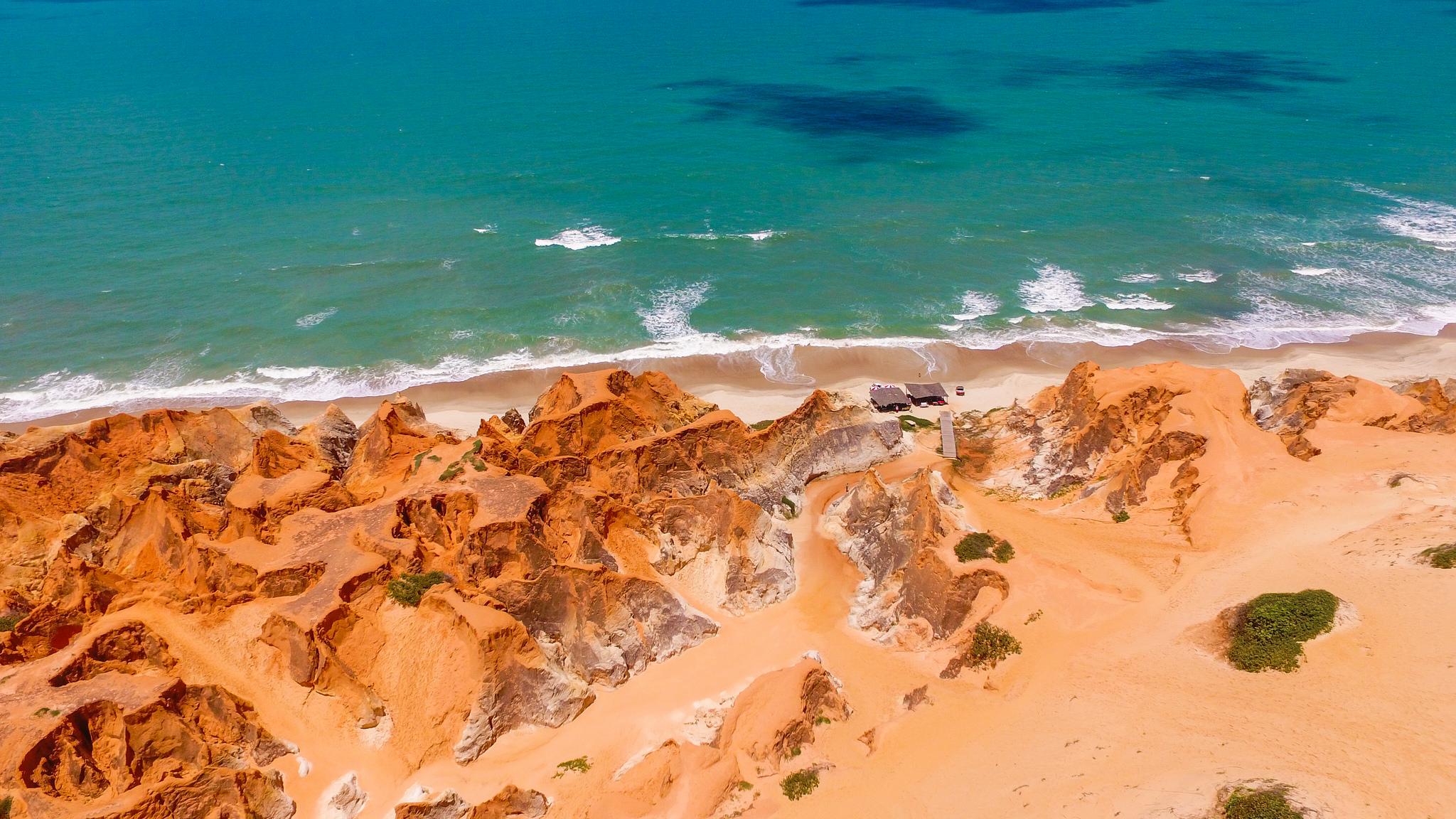 Morro Branco Beach
Being considered one of the most beautiful beaches on the coast of Ceará, Morro Branco beach has some characterizations that have a lot of attention to its visitors. Being able to attract their attention with its very beautiful natural scenery, built by the beautiful cliffs that make up the environment. In addition to arousing curiosity about having a freshwater source that is close to the sea.

Jericoacoara
Better known as "Jeri", Jericoacoara is one of the northeastern destinations most concerned by many travelers! It's about 300km from Fortaleza, in the city of Jijoca de Jericoacoara, it is a great place for those looking to rest and renew their energies. Possessing impressive landscapes and a bucolic setting, consisting of dunes, lagoons, mangroves and sea.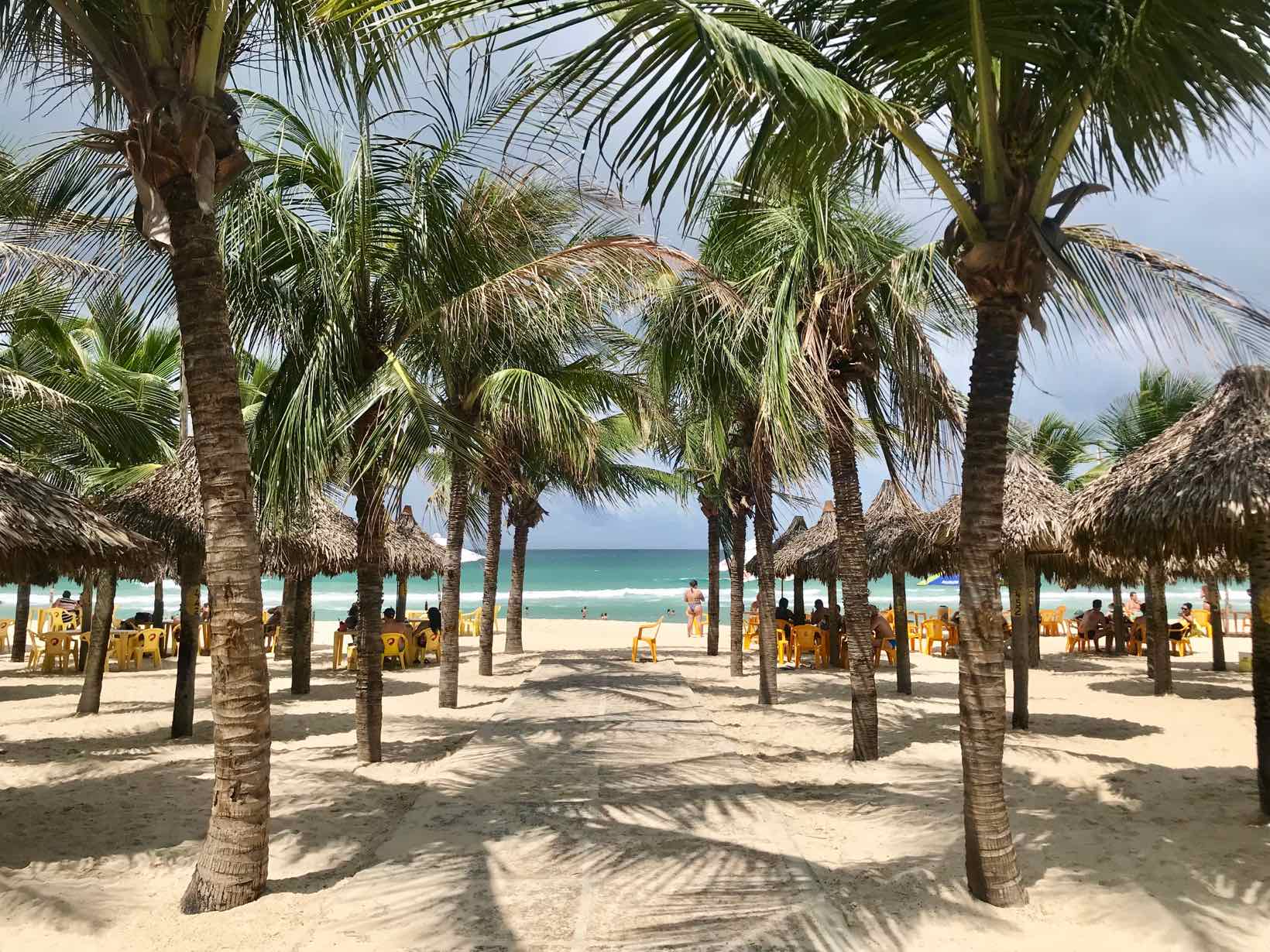 Futuro's Beach
Considers the best beach in Fortaleza, having some points that were a natural pool, due to low tide, which makes the conditions to bathe very good, and, in addition, it's a place that impresses due to the structure of its scenery.