04/10/2022
Accreditation in the IberCup office for local teams without accommodation.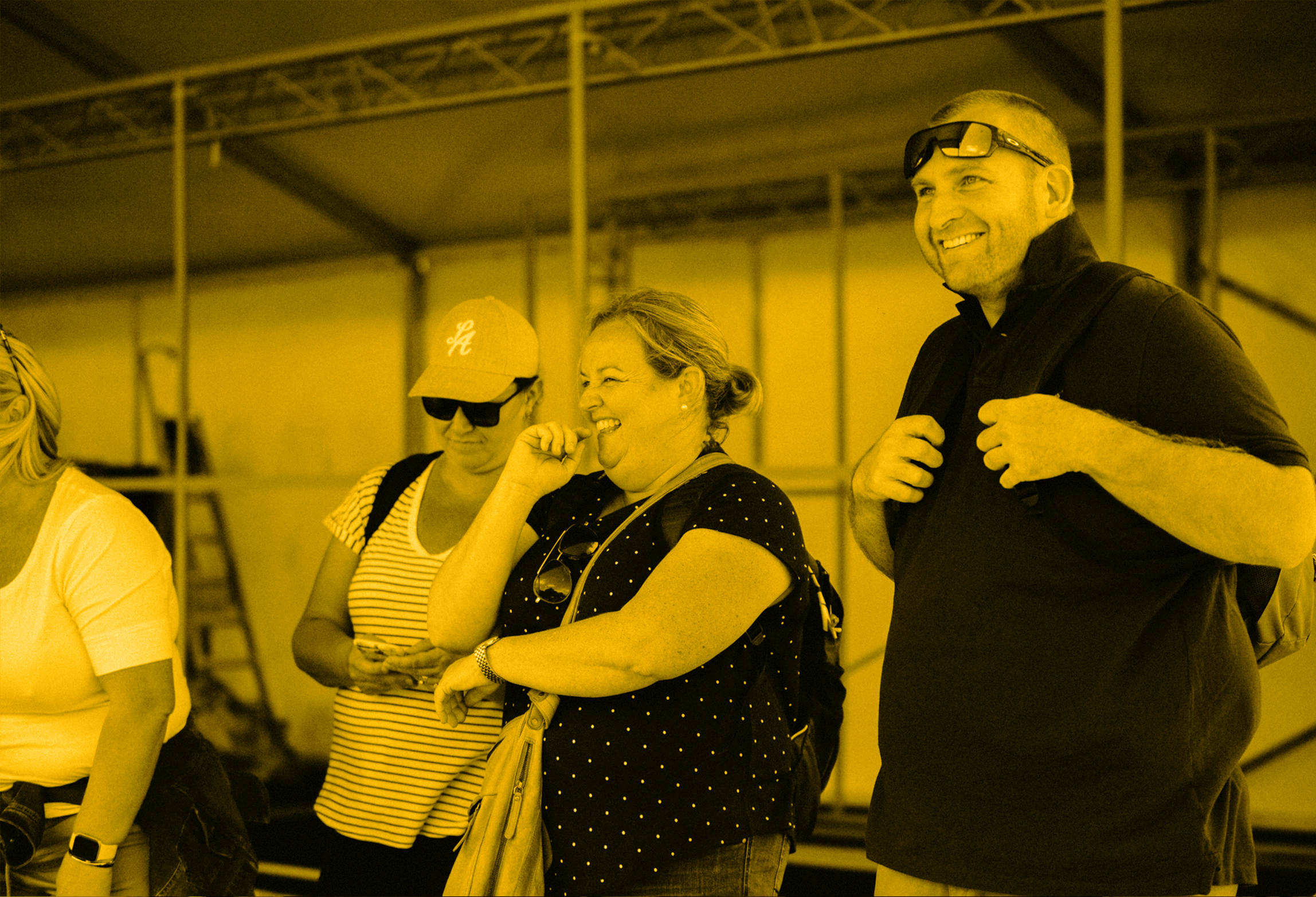 04/11/2021
Arrival day, no games are played on this day.
Check-in for all accommodation options.
Meal program starts with dinner at a time to be confirmed by the organization.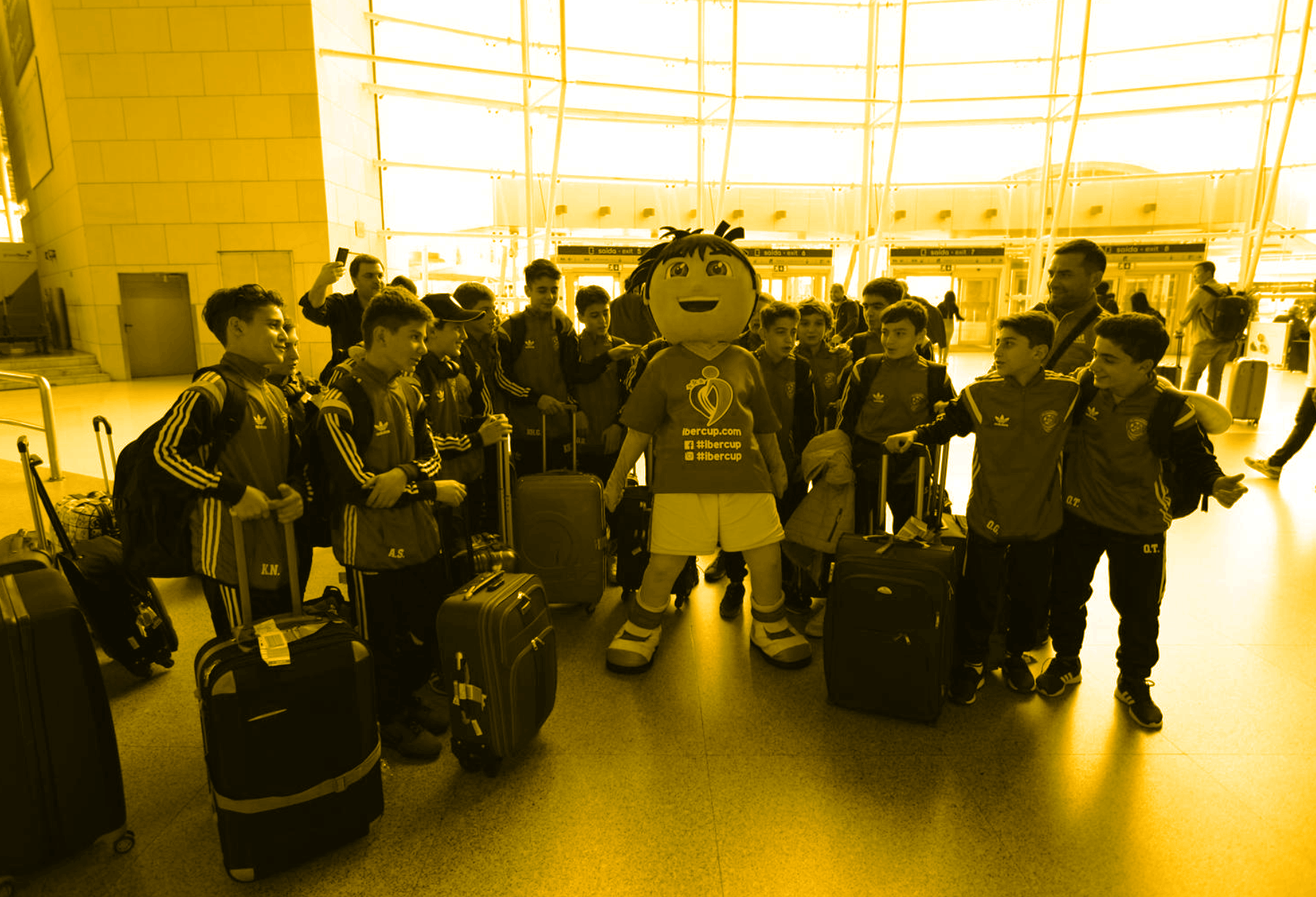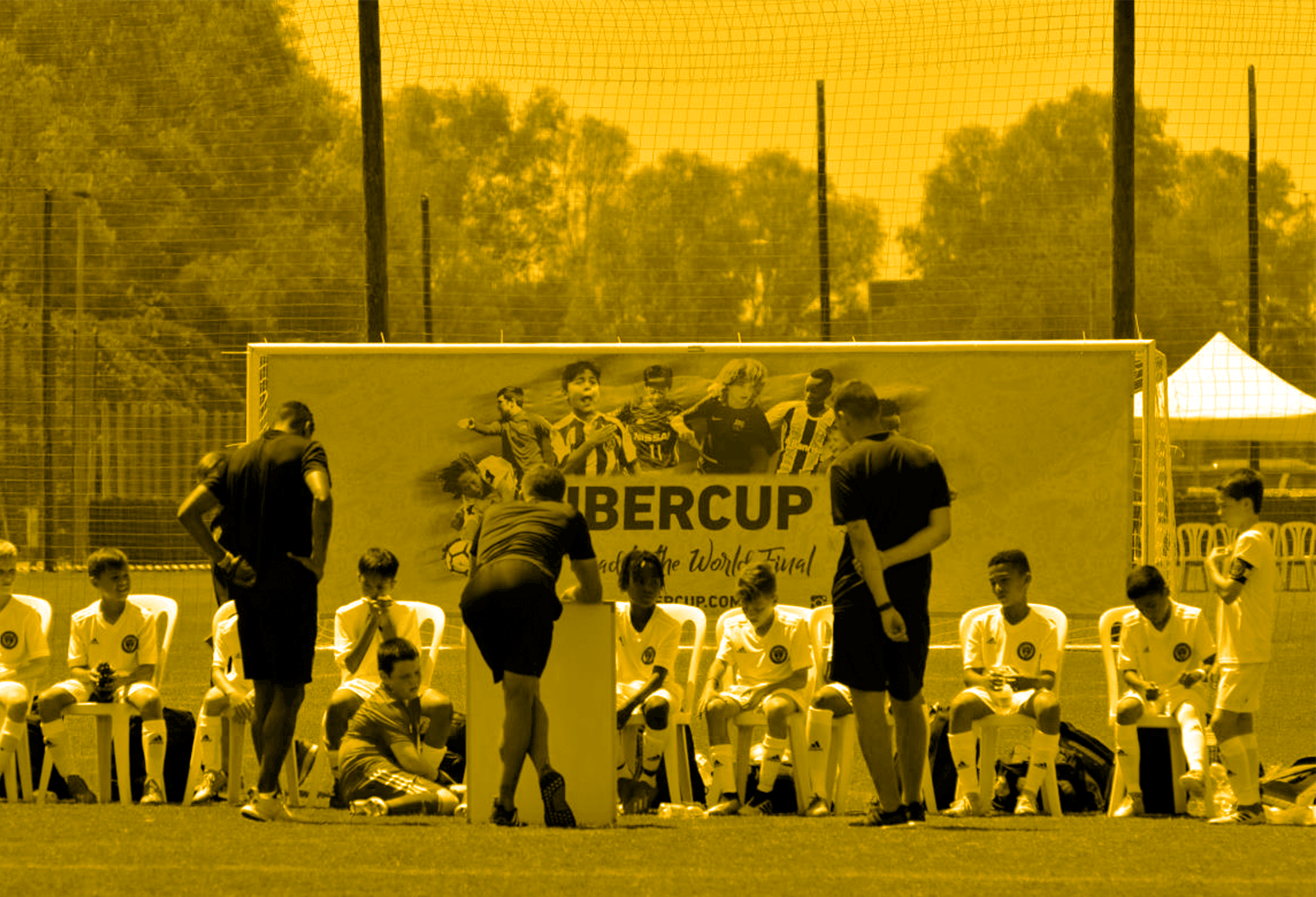 04/13/2021
start of the group stage.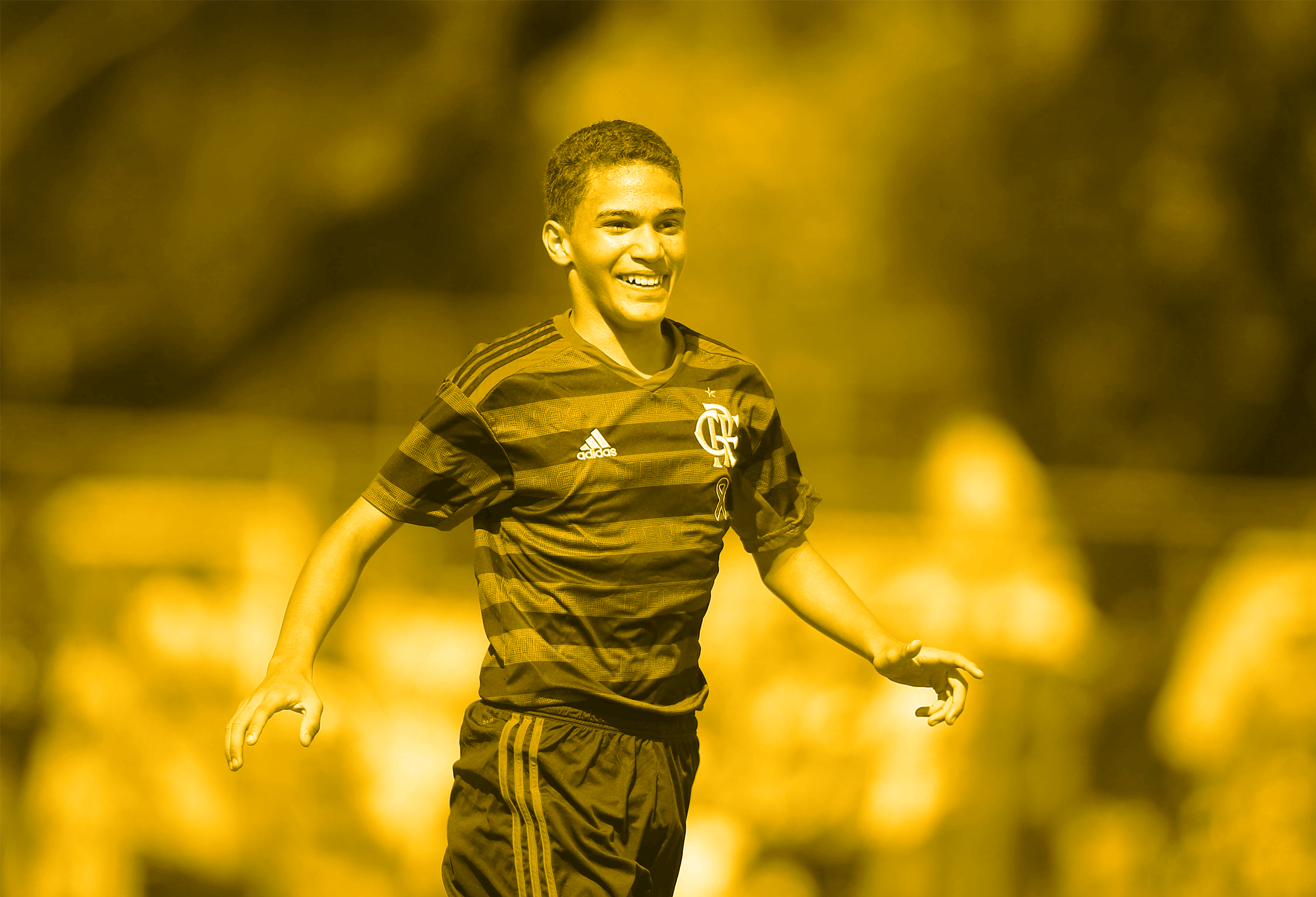 04/14/2021
Continuation of the group stage.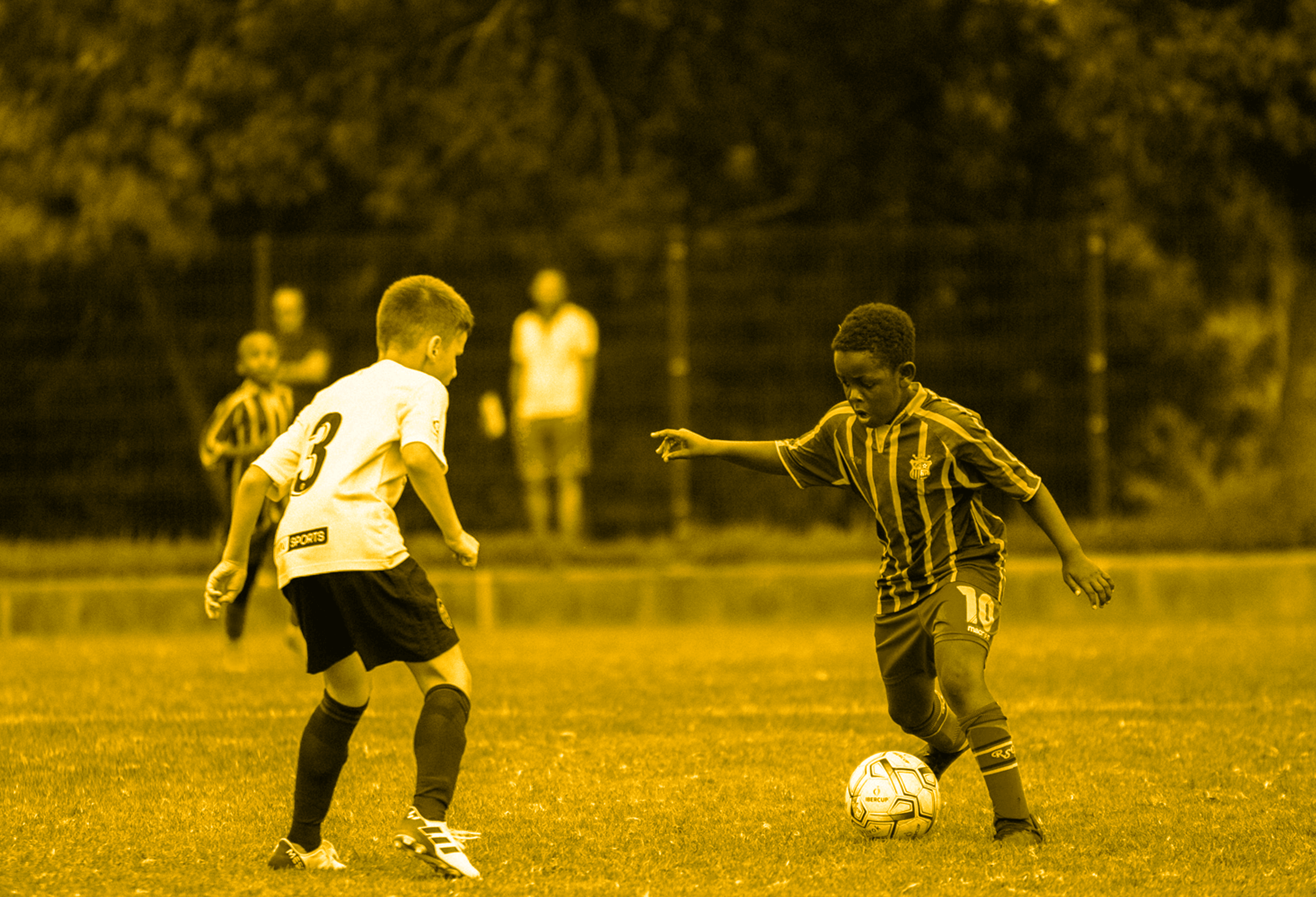 04/15/2021
Final matches in groups stage.
Playoff stage starts.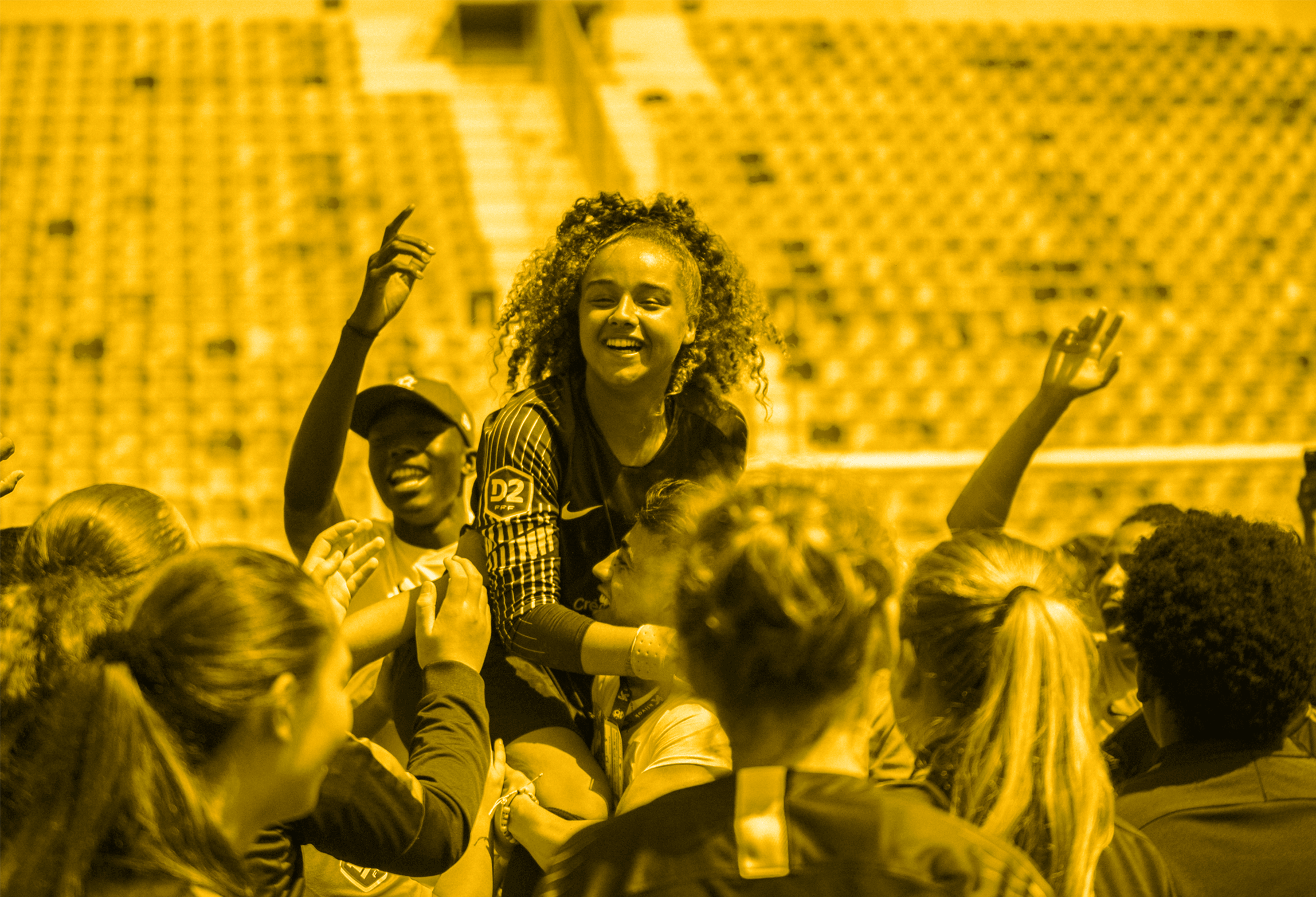 04/16/2021
Playoff stages continues.​
Finals Playoff Silver and Playoff Bronze.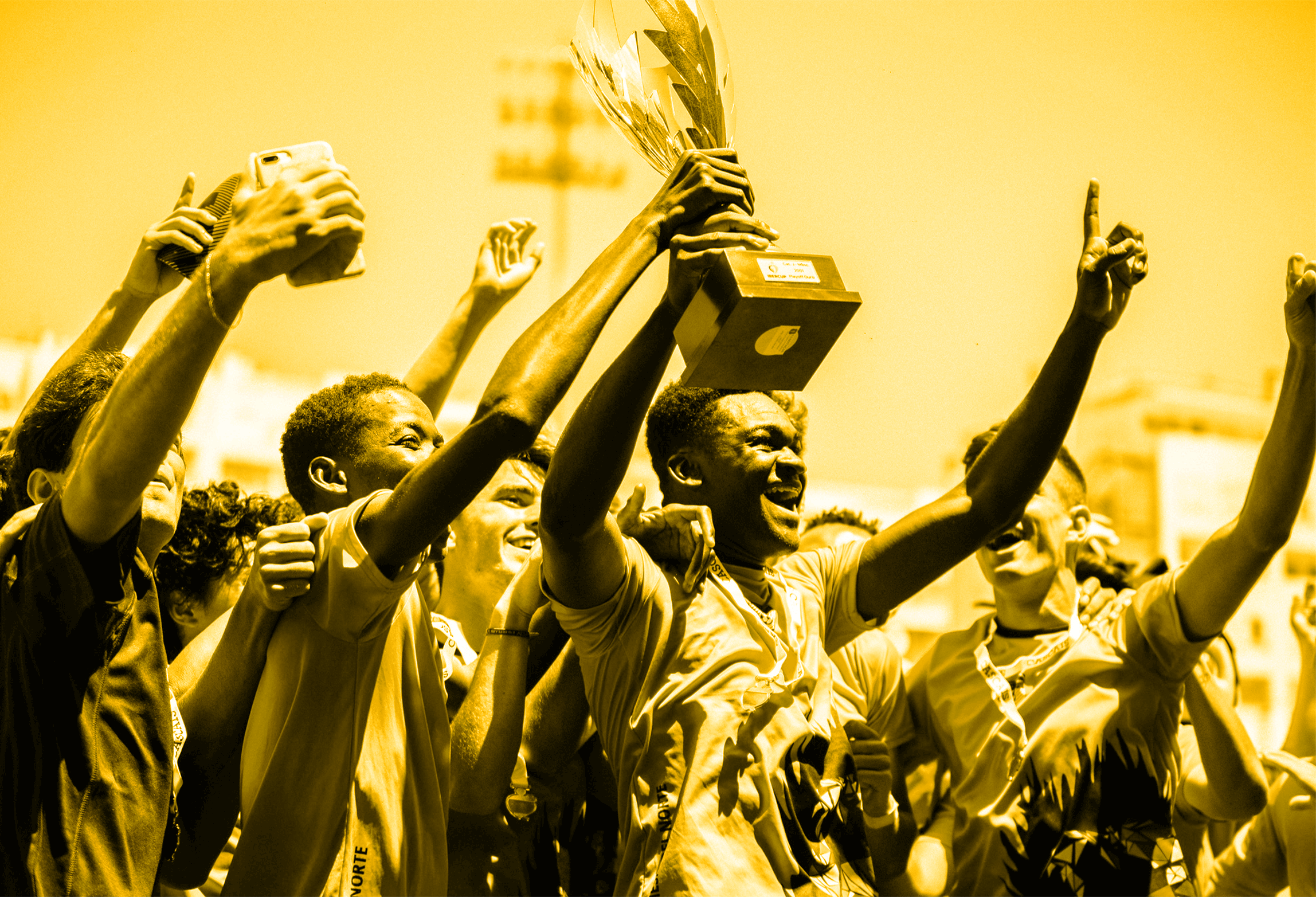 04/17/2021
Playoff Gold Finals.
Last meal (breakfast) at hotel, for teams with meals included in all accommodation categories.
Awards ceremony.